Editorial Board
Our geographically diverse editorial board constitutes of experts within the deep foundation field through research and practice. The diversity of our DFI readers and DFI membership from academia, industry, government and manufacturers/suppliers is reflected in our Editorial Board. To request a specific Editor for your paper submission based on the manuscripts technical field, please provide your choice in the comment section of the Editorial Manager.
---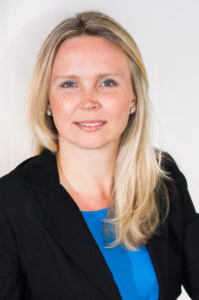 Editors In Chief
Anne Lemnitzer, Ph.D.
Associate Professor, Dept of Civil & Environmental Engineering, University of California, Irvine, USA,
Email
Areas of Expertise:
Soil-Structure-Interaction, Full Scale Testing, Laterally Loaded Pile Foundations, Instrumentation and Monitoring, Data Evaluation and Modeling of pile foundations.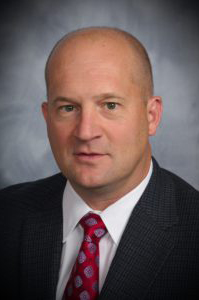 Timothy Siegel, PE, GE
CEO/Senior Principal Engineer, Dan Brown and Associates, Knoxville ,TN 37919, USA.
Email
Areas of Expertise:
Deep foundations, Ground improvement and Earth retaining structures.
---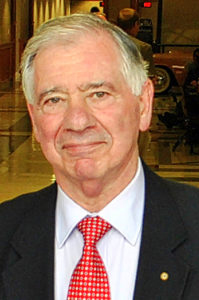 Ombudsman
Harry Poulos, Ph.D., D.Sc. Eng
Professor Emeritus and Senior Consultant, Coffey Services Australia, Chatswood
NSW. AUSTRALIA 2067.
Areas of Expertise:
Foundations for tall buildings, Piled raft foundation systems, and Offshore geotechnics (in days past – some memory remains).
---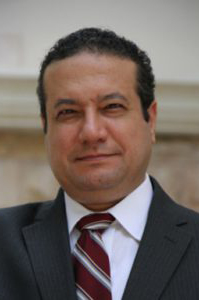 Editors
Alaal Ashmawy, Ph.D., P.E.
Executive Director
MENAREES
Dubai, United Arab Emirates
Areas of Expertise:
Earth retaining structures, Auger cast piles, Drilled shaft systems and Ground improvement.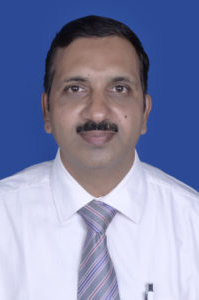 Sunil Basarkar, Ph.D.
Afcons Infrastructure Limited. Afcons House,16, Shah Industrial Estate, Veera Desai Road, Azadnagar, Andheri (West), Mumbai – 400053, India
Areas of Expertise:
Rock socketed piles, socket material characterization. Load Testing of Piles, Geotechnical Case histories, Load displacement behaviour, Ground improvement techniques, Deep Earth support systems, Geotechnical investigations and site characterization.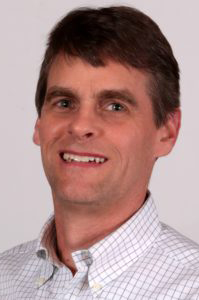 Billy Camp, PE, GE
Technical Principal/Vice President, S&ME, Mt Pleasant, SC 29464, USA

Areas of Expertise: Site characterization and in situ testing, Design and testing of driven piles and bored piles, Geotechnical earthquake engineering and Ground improvement.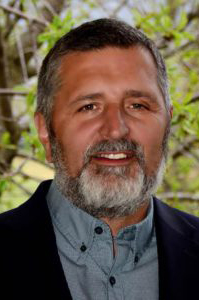 Rick Deschamps, Ph.D., PE
V.P. of Engineering, Nicholson Construction Company, Canonsburg, PA, 15317, USA

Areas of Expertise: Excavation Support Systems, Slope Stabilization, Micropiles, Soil and Rock Anchors. Soil and Rock Grouting, Jet Grouting, Dams.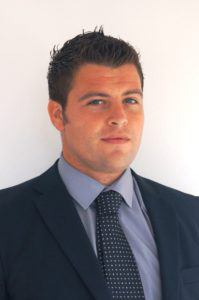 Paul Doherty, Ph.D., PE
Managing Director, Gavin & Doherty Geosolutions – Dublin Office, Rathfarnham, Dublin 14, D14 X627, Ireland
Areas of Expertise: Marine Foundations, Offshore Structures, Pile Installation, Soil-Structure Interaction, Cyclic loading and soil behaviour, Offshore site investigation, Design techniques and numerical modelling.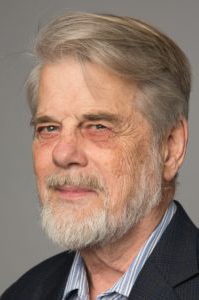 Bengt Fellenius, Dr.Tech., P.Eng.
Independent Consultant, Sidney, BC, Canada, V8L 2B9

Areas of Expertise: Foundations: testing and design and settlement, site improvement: wickdrains, lime-cement columns, resonance compaction.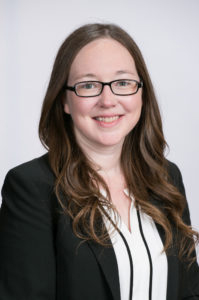 Jennifer Nicks, Ph.D., P.E.
Research Geotechnical Engineer
Office of Infrastructure R&D
Federal Highway Administration, McLean, VA, 22101

Areas of Expertise: Transportation earthworks, bridge foundations, geosynthetic reinforced soil, driven pile design, laboratory testing.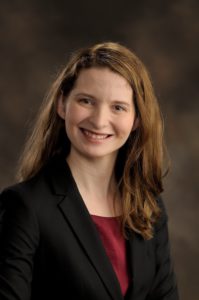 Cassie Rutherford, Ph.D., P.E.
Assistant Professor
Department of Civil, Construction and Environmental Engineering
Iowa State University
Ames, Iowa 50011-1066, USA

Areas of Expertise: Dynamic loading of soils, soil improvement, hazard mitigation, deep foundations and advancement of laboratory testing devices.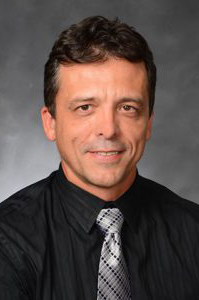 Jon Sinnreich, P.E.
Principal Engineer, 4203 NW 15th Place, Gainesville, Florida, 32605, USA

Areas of Expertise: Static load testing of deep foundations, quality assurance of construction, base grouting of shafts, calibration of computer models of deep foundations, and data analysis for geotechnical data.
Armin Stuedlein, Ph.D., P.E.
Professor, School of Civil and Construction Engineering, Oregon State University
Corvallis, OR, 97331, USA

Areas of Expertise: Liquefaction Assessment and Mitigation, Ground Improvement, Deep Foundations, Full-Scale Performance.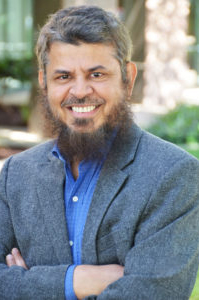 Zia Zafir, Ph.D., P.E., G.E.
Vice President, Kleinfelder
2882 Prospect Park Dr, Suite 200
Rancho Cordova, CA 95670

Areas of Expertise: Seismic analysis, Seismic hazards, Lateral loads, Ground improvement, Building codes, Driven pile, Drilled shaft.